The Squad
Yes Queen is a tribe of kind, open and fearless game-changers who share a mission: make work a place that is safe, positive and inclusive for everyone.
We have connected across industries and worlds to share our knowledge, insights and experiences, the highlights and the lowlights, to turn our collective experience into useful tools to add to your work-kit.
Our content aims to be thoughtful, empowering and educational as we band together to create a community of now and future Yes Queens.
Ambassadors
YQ Ambassadors are people in work who support, live and breathe our mission. They have an active role in spreading our good words and encouraging employees and businesses to implement the Yes Queen project. Through their support we have an engaged and fast growing community.
We stand for:
Vulnerability: We lead with empathy and compassion. We create a safe space for everybody's voice.
Inclusivity: We believe in one energy and one race. Everyone has a seat at Yes Queen.
Positivity: We know living our best life is possible with a positive energy and attitude.
Integrity: We are honest and reliable. We know our mission will only work when we do our best.
Co-Founder, St Dakota Creative Agency & People + Culture Advocate, Real Pretty Kind
Yes Queen Founder + CEO, Head of Strategy
Co-Founder, St Dakota Creative Agency
Yes Queen Business Partner and Creative Director
Senior Project Manager, Pacific Magazines & Actor
Yes Queen Contributor and Project Manager
Senior Manager Strategic Engagement & Innovation Editor, ANZ
Yes Queen Contributor - Kindness and Community Ambassador
Creative Specialist at Cotton On Kids
Yes Queen Contributor, Stylist - workshops and events
Psychologist
Yes Queen Psychology Advisor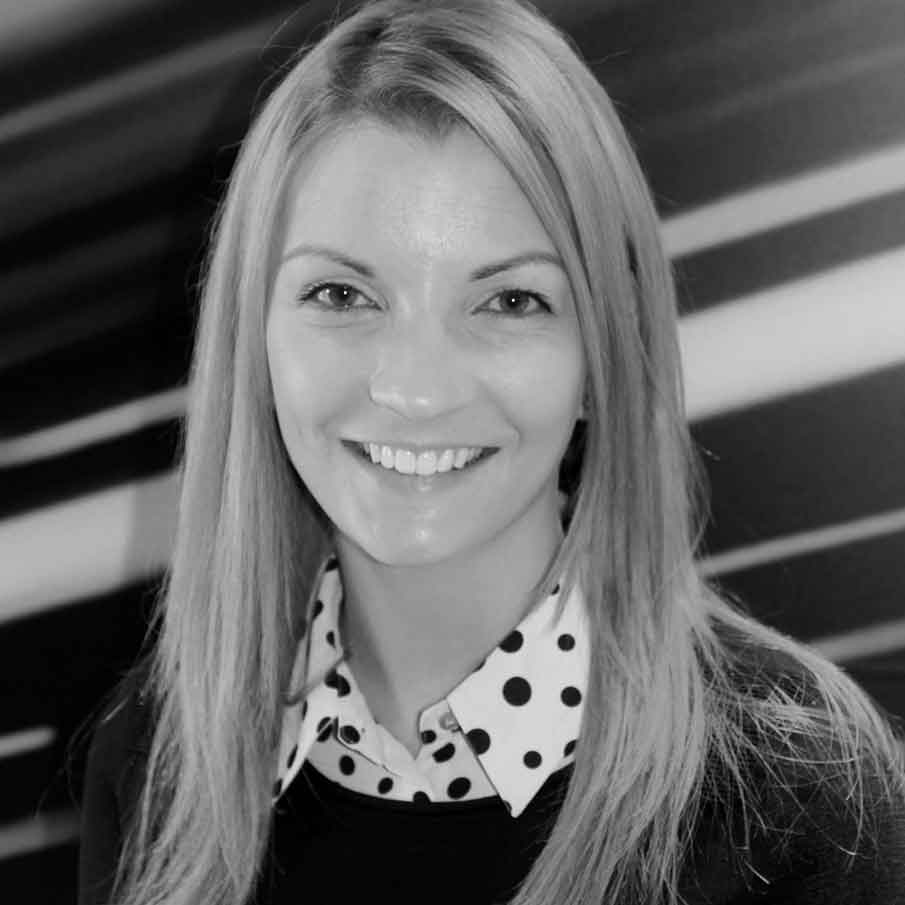 Human Resources Business Partner - Holden
Yes Queen HR Policy and Training Advisor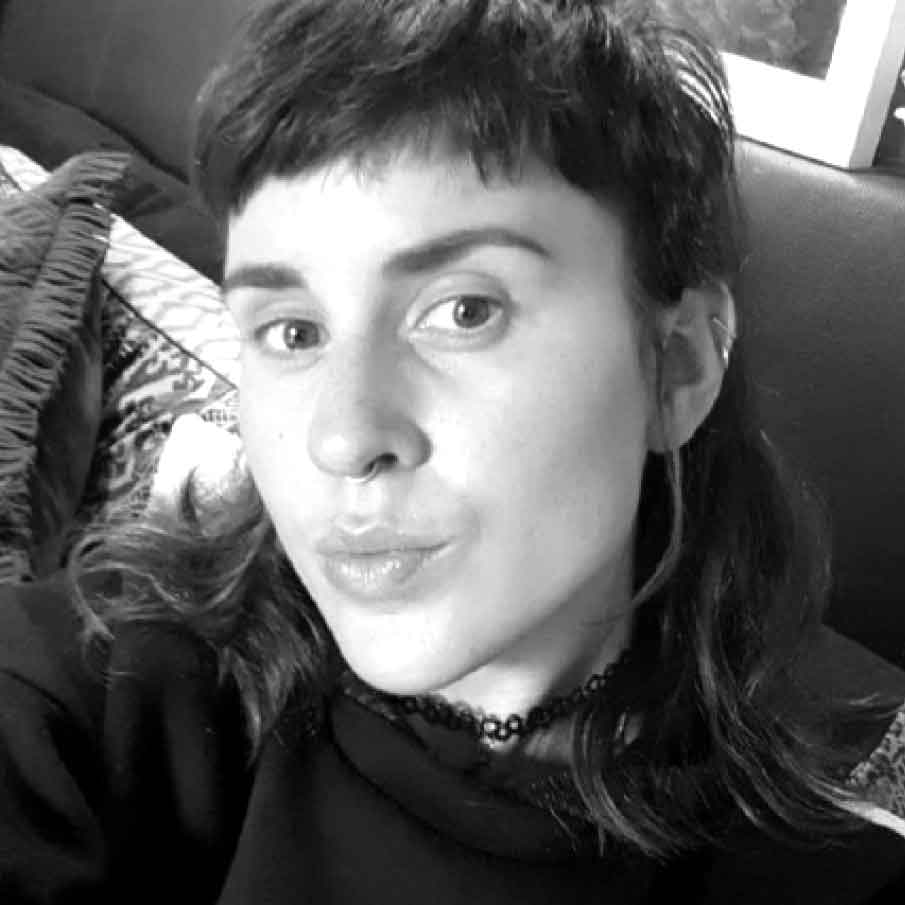 Positivity and Authenticity Influencer
Yes Queen Contributor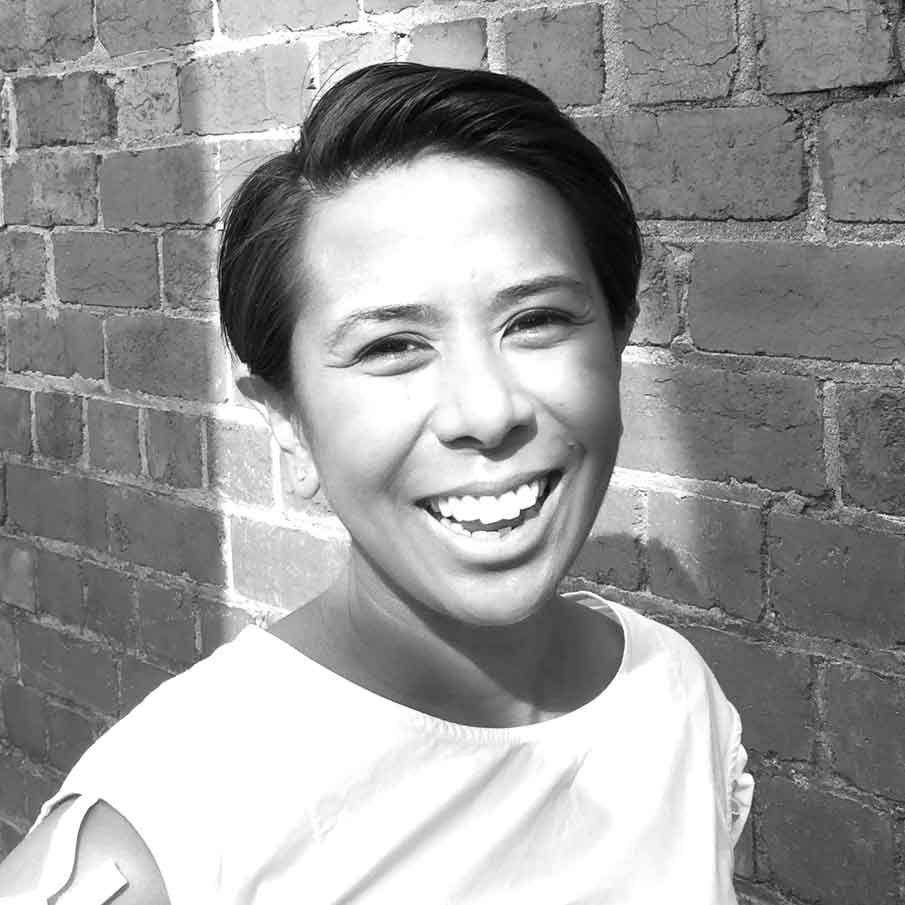 Mimco VM Production Coordinator
Yes Queen HR Advisor & Contributor
Big Red Group - Digital and Social Creative Group Head & Ceramicist, Made by Bowie
Yes Queen Contributor
Entrepreneur, Writer, Bachelor of Commerce + Law undergraduate
Yes Queen Project Manager
Senior Communications Manager,
Crown Resorts
Yes Queen PR & Brand Specialist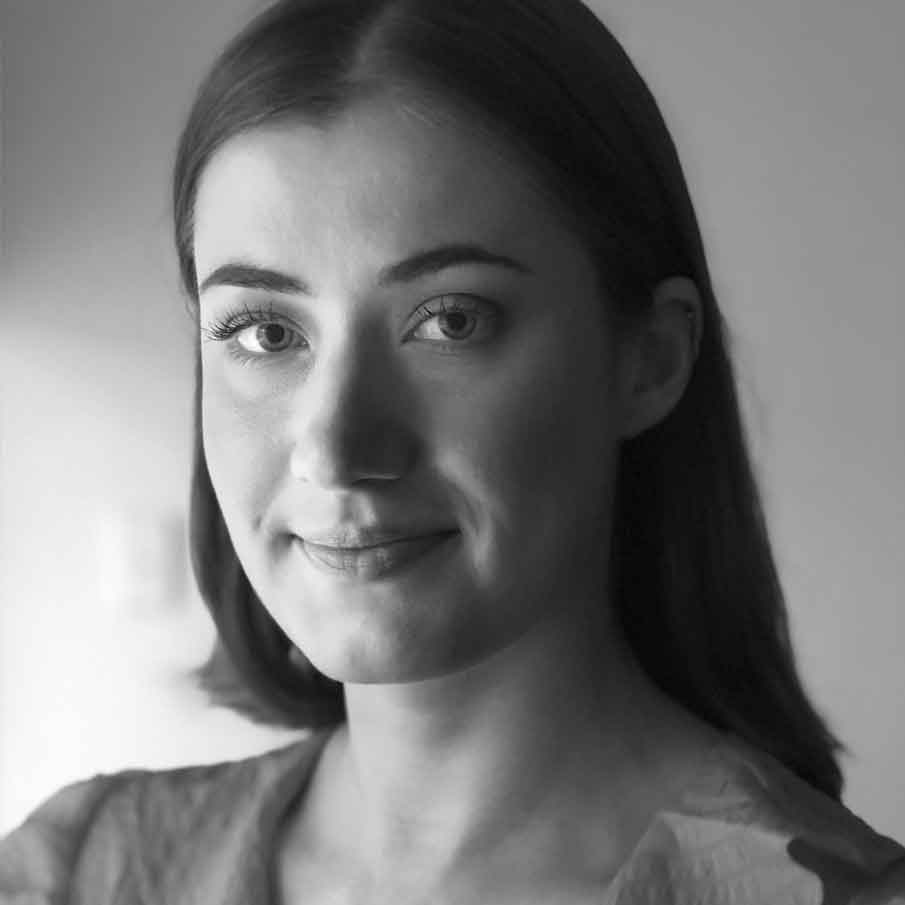 Channel Communications Specialist, Swinburne University
Yes Queen Contributor, VP Strategy and Partnerships
Senior Marketing and Branding Professional
Yes Queen Contributor
Account Coordinator, Southern Cross Austereo
Yes Queen Contributor & Millennial Maven
Co-Founder Raising Rosies, Yoga Teacher, Project Manager
Yes Queen Contributor
Training and Development Coach
Yes Queen Training and Development Advisor
Kinesiologist, Crystal Dreaming Facilitator
Yes Queen Wellness Advisor, Contributor
Creative Director & Operations - Specialist Fashion
Yes Queen Business Mentor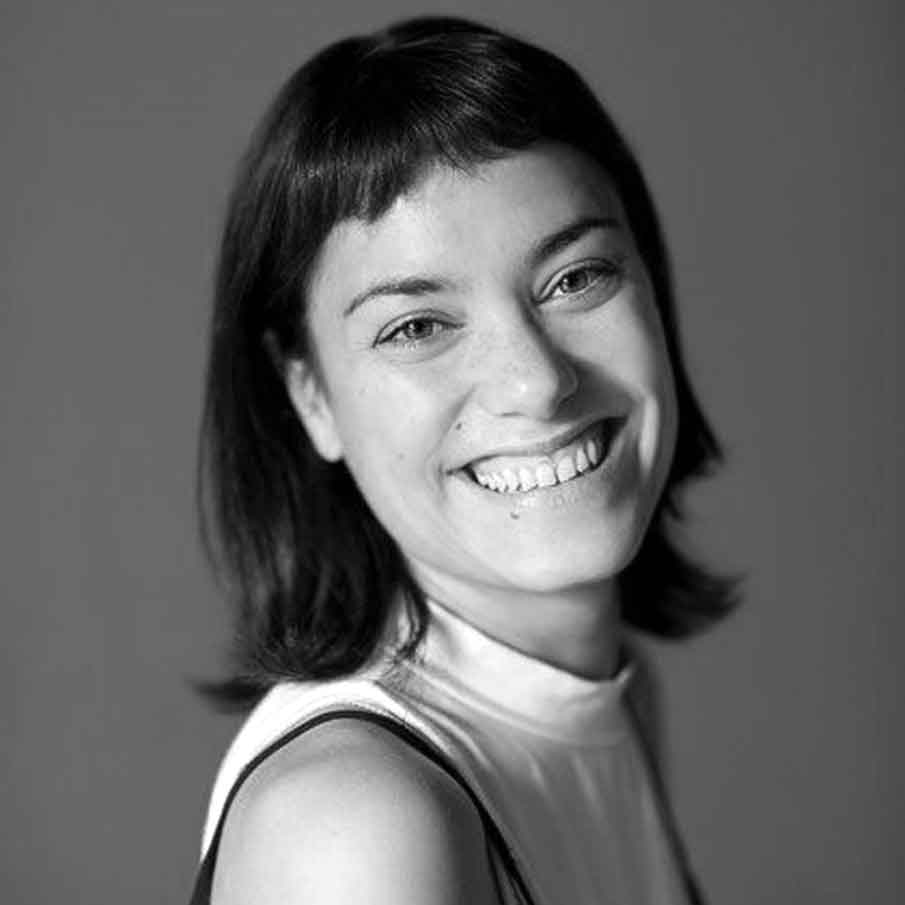 Writer, Actor and Advocate
Yes Queen Contributor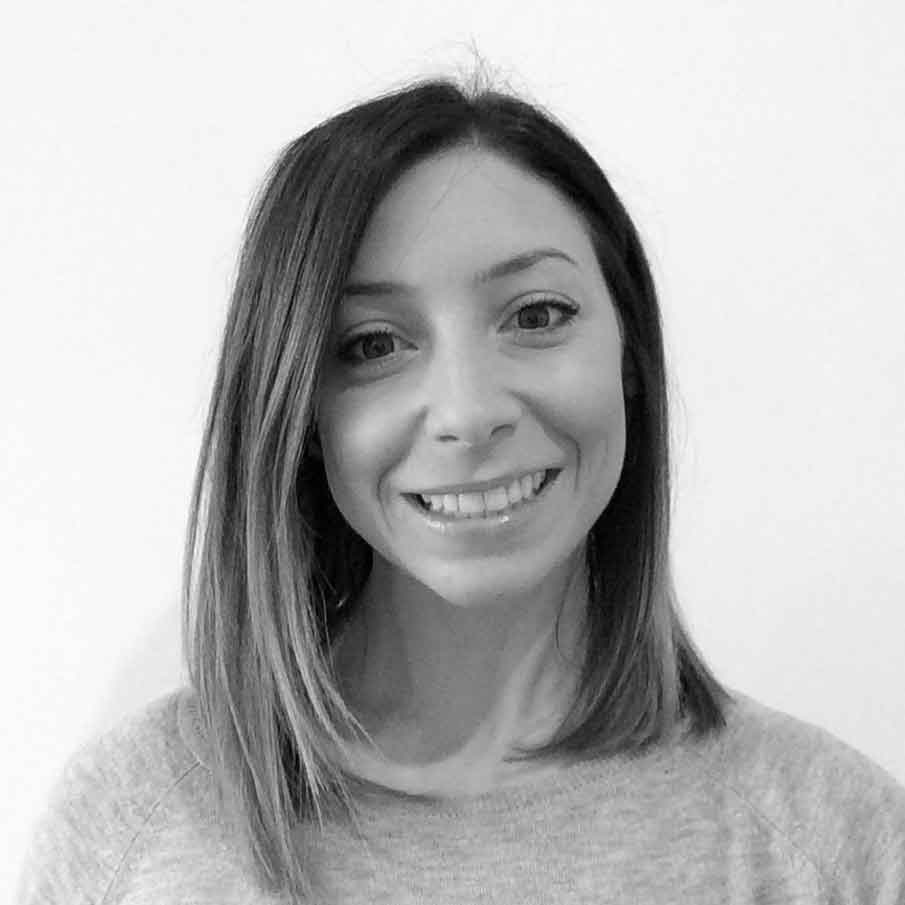 Psychologist
Yes Queen Psychology Advisor & Contributor
Sales Manager, Exponential
Yes Queen PR & Media Specialist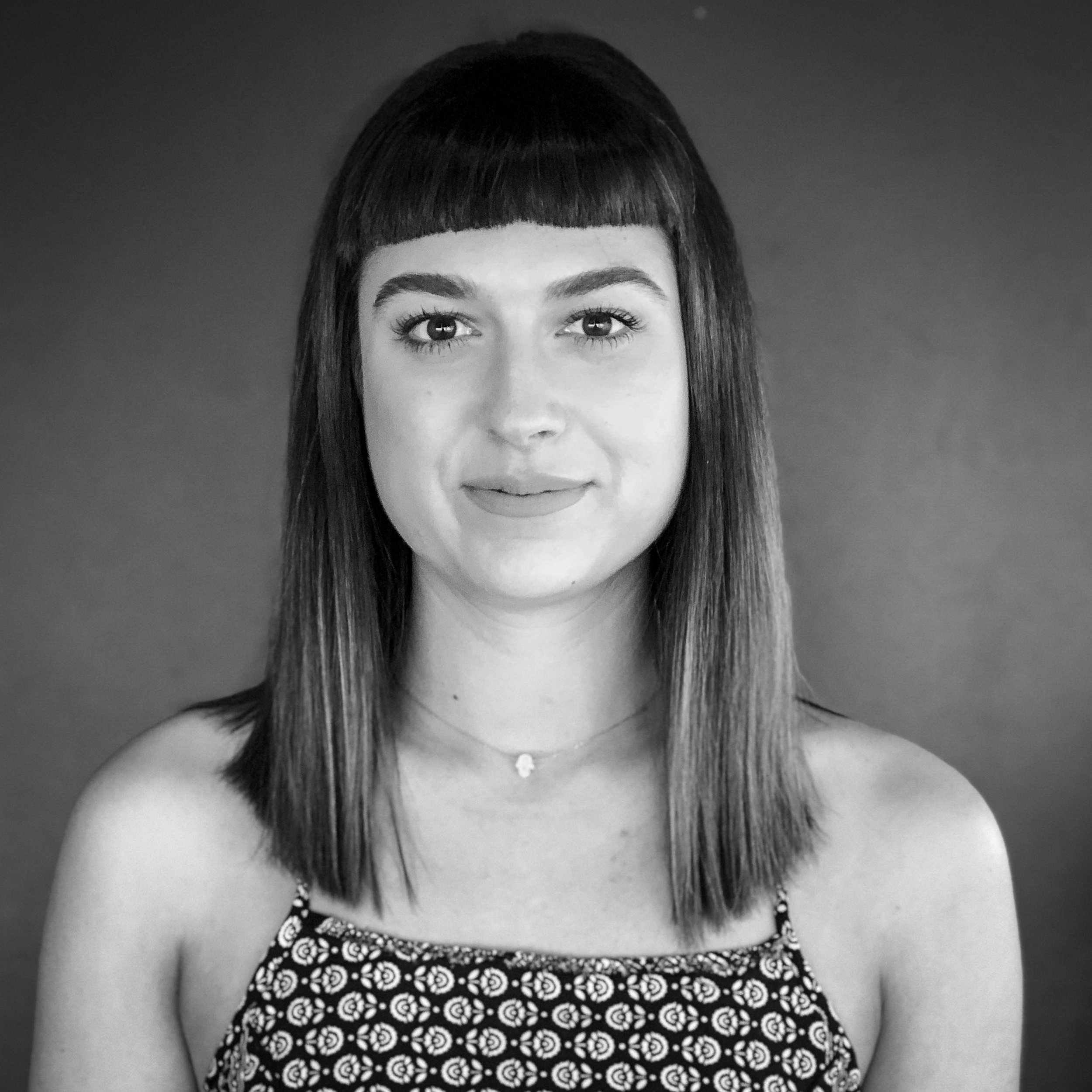 Senior Account Executive, Mango Communications
Yes Queen Contributor
Founder, Rust Creative & Freelance Writer
YQ Contributor + YQ Blog Editor
Account Director at Edelman
Yes Queen PR + Brand Specialist